Welcome to Auckland Voice and Swallow. We are Specialists in diagnosis and management of all Voice and Swallowing disorders.

Auckland Voice and Swallow offers a range of services and procedures designed to help people suffering with vocal problems, hoarseness, throat problems, difficulty swallowing, symptoms of acid reflux, as well as managing all general Ear, Nose and Throat complaints.

Our international experience, state of the art technology and equipment, and versatility allows us to offer you the most effective, safest, individualized treatment available anywhere.

We offer unique laser technology and cutting edge procedures that have been previously unavailable in New Zealand. Auckland Voice and Swallow offers in-office transnasal oesophagoscopy, an alternative to gastroscopy, that does not require any sedation and can be performed in just 10 minutes. We also offer KTP Laser Laryngoscopy to treat RRP (recurrent respiratory papillomatosis), vocal polyps, vocal fold cancers and other lesions. This is the 'gold standard' in treating vocal fold lesions as it minimizes scarring. Currently we are the only Practice offering these techniques.


A variety of other in-office procedures can be performed without sedation, reducing time off work and improving safety.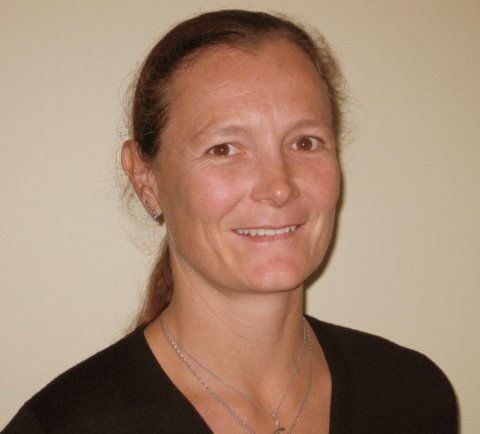 Dr Jacqui Allen, FRACS
Medical Director

We would be delighted to speak with you about any aspect of diagnosis or treatment, and to discuss options including in-office treatments, laser surgery and reflux management.

We look forward to being of service to you.

If you wish to contact us please use this link to our message form